back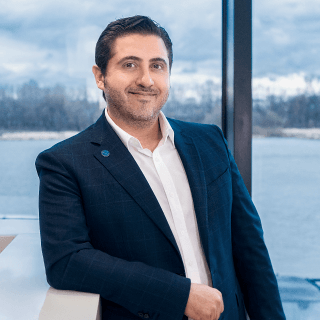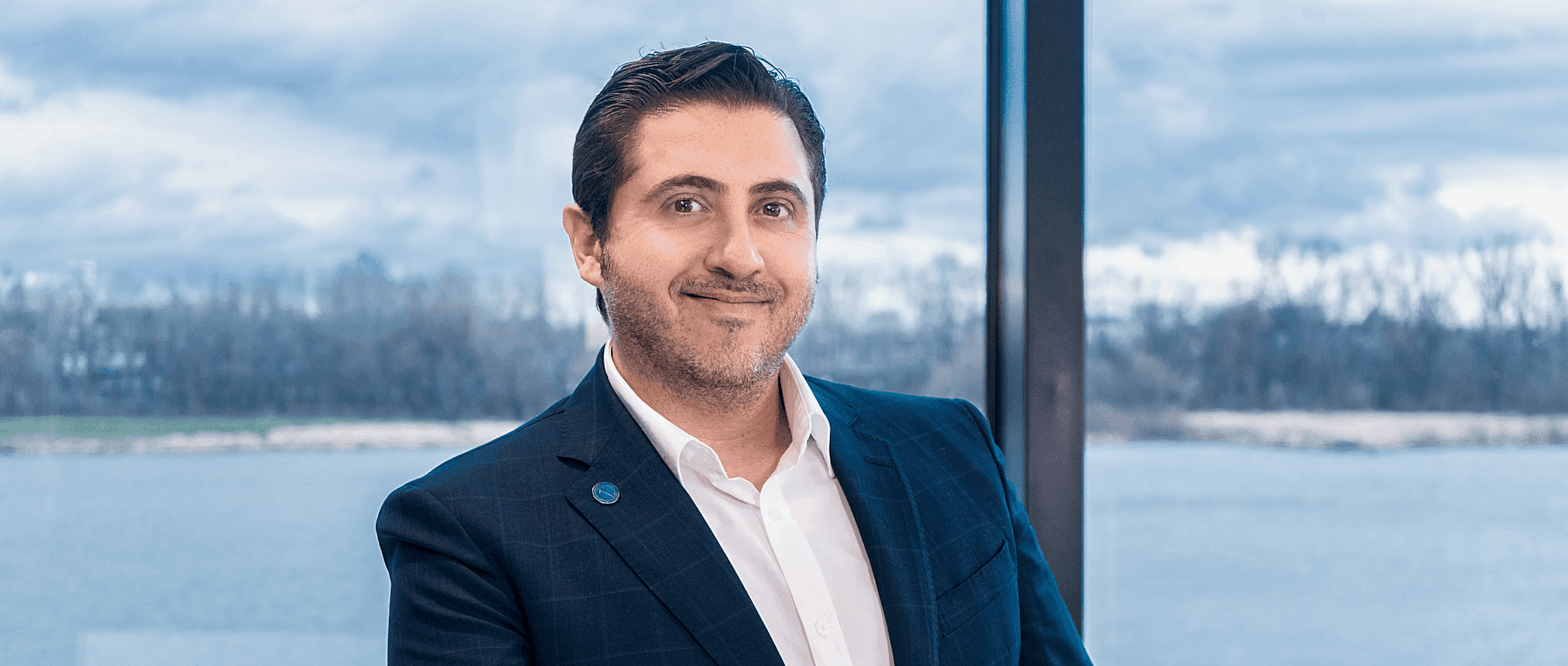 Eyal Avramovich
The wild-eyed inventor is a common theme in popular culture. But Eyal Avramovich manages to execute it with his feet planted firmly on the ground. As a fan of films, "Back to the Future" and "Iron Man," both about scientists and inventors, he often comes up with innovations and disruptions that make everyday life easier.

Avramovich earned a degree in electronics engineering. Early on in his career, Eyal obtained several patents and created numerous products. In his engineering portfolio you'll find a mix of consumer electronics utilities, robotics and electromobility products. Their mutual qualities were ultra-thin shape and usability.

One consumer product of note was a massage vehicle robot that could autonomously travel across the body of a patient. This device was even made available on QVC, the American flagship channel specializing in home shopping. Another invention was a bathroom scale with a rotating platform.

For consumers that were looking for convenient smartphone solutions, Eyal introduced Thinium, a portable charger available through Amazon.com. Eyal also turned his attention to micro-mobility and his ThinRoadster project gained notoriety as the world's narrowest car. This project led to his latest project known as Leia Gabriel, which is described as the world's smallest luxury electric vehicle (LUV), which is currently in development.

Aside from developing the concepts and production of his ideas, Eyal has also spearheaded the effort to bring them to market. Over past two decades, he has successfully introduced five inventions including successfully selling his patent for GigE Ethernet camera technology to Sony.

Around the beginning of 2017 Eyal began to pivot from consumer electronics to the fast-paced world of cryptocurrencies. It was around this time when Eyal learned that one of his relatives had invested $5,000 in Ethereum (ETH) and had become extremely wealthy overnight. This was the spark Eyal needed to shift his focus entirely to the world of blockchain technology.

Eyal would go on to launch several FinTech and blockchain-driven businesses which quickly began to scale. He first founded MineBest, a global company founded in 2017 specializing in cryptographic computing activities, provides professional hosting services not only for the mining of Bitcoin, but Altcoins too. It provides clients with the most advanced mining equipment, stacked in secure facilities and maintained with the top service 24/7.

Eyal is also the co-creator of two cryptocurrency projects aiming to set new standards in security and supercharging the methods of payment. The first project, Bitcoin Vault (BTCV), is a cryptocurrency developed to provide an extra level of security based on a three-private-key security structure. The crypto project also allows users to reverse transactions within 24 hours. It features all the convenience of Bitcoin while adding essential features ensuring transparency and freedom.

The second project, Electric Cash (ELCASH), is a payment protocol designed to be accessible and lightweight. The idea behind this project is to implement two layers to improve the blockchain throughput. Blocks are about to be mined in Proof-of-Work, making the blockchain secure, but transactions are to be processed on the second layer of blockchain, making them almost instantly. These features make ELCASH ideal solutions for everyday payments.

He speaks fluent English and as a film and pop culture enthusiast, he placed an actual-size statue of Iron Man and a rHe speaks fluent English and as a film and pop culture enthusiast, he placed an actual-size statue of Iron Man and a replica of the DeLorean time machine in his office. He enjoys fine dining, technologically advanced gadgets, sailing, and creating innovative solutions.