About Us
MineBest applies proven business principles to the modern world, concentrating on the latest trends in the technological revolution. We specialize in developing blockchain and cryptographic infrastructure, alongside providing various solutions to real-world problems.

Despite operating at the forefront of advanced technologies, we pride ourselves in maintaining a human touch and work closely with our partners around the globe.

MineBest was established in 2017 by CEO Eyal Avramovich.
Our history
2017

MineBest is established by Eyal Avramovich

2018

Begins mining multiple cryptocurrencies & development of mining solutions. Establishes strategic partnership with BTC-KZ in Kazakhstan.

2019

Development of multiple cryptocurrency mining facilities in Kazakhstan.

2020

Expansion of mining activities into China. Buildout of over 100MW of operational mining capacity.

2021

Launch of MineBest Labs: think tank and development house of various technological solutions.

2022

Development of strategic partnerships and global hosting solution providers.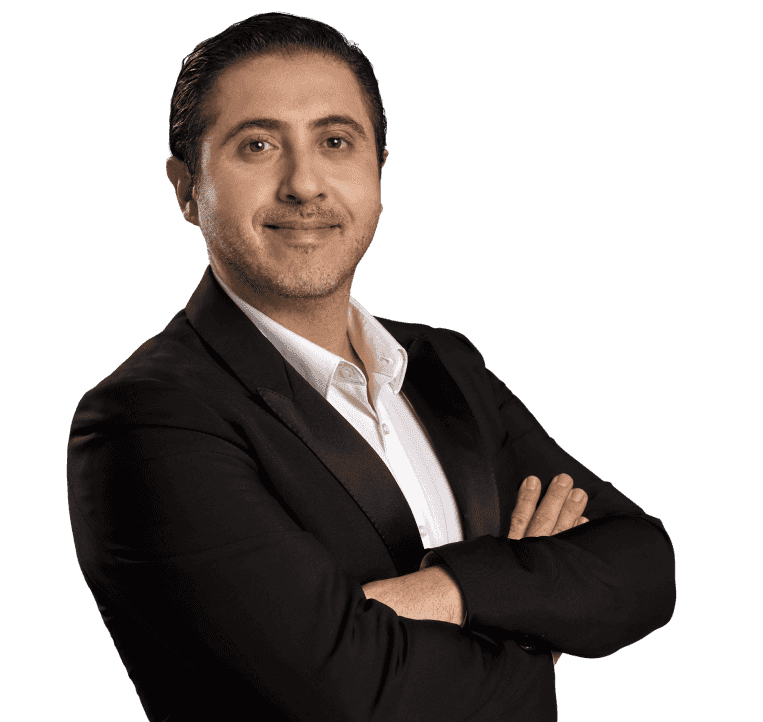 Meet our CEO
EYAL AVRAMOVICH
A serial inventor and entrepreneur with a dynamic range of products on the market with ultra-thin technologies, robotics, customized vehicles and more, Eyal Avramovich is a respected leader in the tech-world. Fascinated with advanced technological solutions, cryptocurrencies and blockchain, he began mining Bitcoin around 2015 and established MineBest in 2017.
READ MORE
Business Awards

Best Reputation of Mining Farm
Winner of the International Digital Mining Summit (IDMS) in Schenzhen, China.

Top Ten Mining Farms
Winner for Professional Design and Excellent Construction of World Digital Mining Summit 2019 (WDMS) in Frankfurt, Germany.